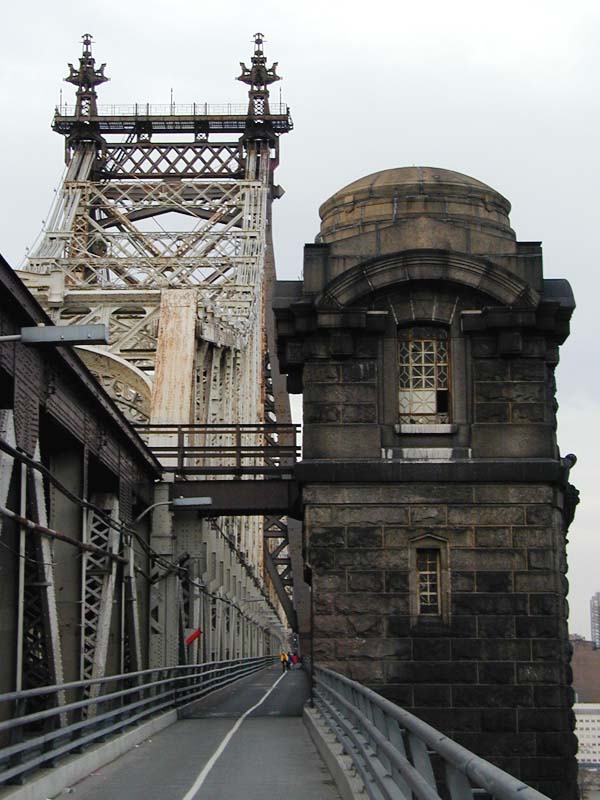 The 59th Street Bridge which takes me to Manhattan from Queens
Crate and Barrel, my favorite store to run by and look in the windows!
Infamous underground Apple store
6 mile loop around Central Park
The running path whose roadway stays closed to traffic till 8am and is always packed with bikers and runners.
Some of the GORGEOUS scenery along the way.
My run went well till the end, since it was 9ish and I was HOT, I got a bit dehydrated which resulted in some unwanted stomach cramps, nausea and a trip to a hotel's bathroom 1.5 miles from my house :-( Never had that problem before, but apparently it happens to people most when they're dehydrated. I basically need electrolytes when running long runs in the heat, even if I start at 6:15am! I guess I never really ran long runs in the heat much since my half marathons were in the spring except for one, which for that one I did 10milers for and that was it.
I got so frustrated after feeling so good during the run (Even though my Garmin was out of battery so I was running BLIND! The horror!), the end of it was pretty pathetic. When Brian picked me up (Yes I had to call him to pick me up), I was so distraught saying, "I can't do this I'm horrible I'm never going to be able to do this." And he told me, "Wait till you're clear minded to say that." He's the best. Now in retrospect I should have at least had Gatorade or SOMETHING other than water. (I refilled my fuel belt 3 times, meaning I drank 96 ounces of water, but my body was saying "Uh uh oh no you didn't.")
So. This week is 13 miles. We'll see how I respond. My sister
Jennifer
suggested I take electrolyte pills, so I'm going to try that.
In other news, Bri and I have been busy this weekend: Birthday party Friday night, parents came to visit Saturday, White Party Saturday night (Pictures coming), Sunday went to morning and night church services, Monday long run and Empire of the Sun concert.
I'm TIRED! Cool as a cucumber.