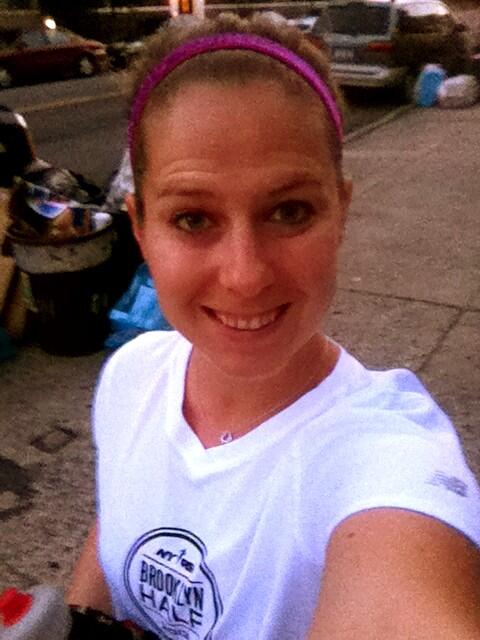 I had a lovely 5am wake up call this morning! My end of the year staff party is tonight, so I had no other time to celebrate the national day of the sport I love! I ran 3 very slow miles because I had a really hard time waking up...I love morning running but I have to get used to it again?
There are some great ways to celebrate National Running Day! Dorothy posted about some really great giveaways and deals, be sure to check it out! Plus, rumor has it she's hosting a t-shirt giveaway today...
How about you? Did you, or are you planning to, run today? Did you tag IMArunner on Twitter? Do you think it's silly to have a national running day? TELL ME ABOUT IT!